Invest your time and efforts on running your business. Leave the idea to us.
We Create Innovative Tools to
Empower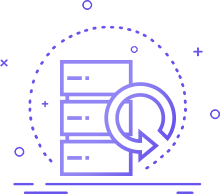 Connect with your loyal customers and expand your reach to new ones by building an app for your business. We can help you with everything from the planning and strategy to the design and development of your app.
Data, Research & Reporting
Effective marketing relies on a deep understanding of all the data that's available. We help you cut through the noise and turn the numbers into actionable data.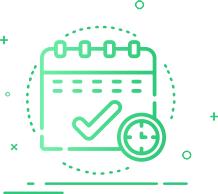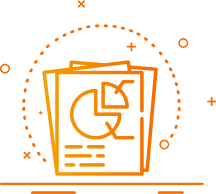 Advertising on social media can enable you to reach an audience who will be interested in you. With exceptional demographic targeting, you can get your brand in front of the right audience.
Website Design & Development
Whether you need a new website, some development work or just a cost-effective solution for the management of your website, we can help.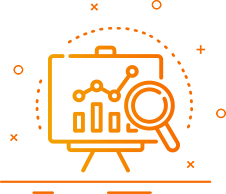 To REACH THE RIGHT CLIENTS
What's so Special About Mega Logic and Technologies?
What People Think of Mega Logic and Technologies?
We had a great experience with Mega Logic & Technologies, when building out our Management System. MegaLnT was very professional and made a normally stressful process very seamless.
We absolutely love the website of our company created by Mega Logic and Technologies. We are very glad that we came to know MegaLnT and always have them beside us in any technological needs.
Unique theme, unique services, MegaLnT not only produce wonderful websites, they guide you through the making the product work for you. Very active and responsive people dedicated to provide the best and unique service.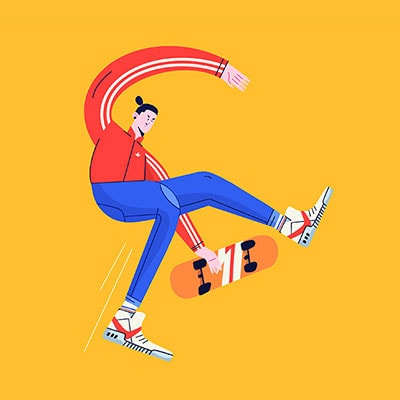 Asif Amin
CTO
• Software Engineer with 10+ years of experience in Computer Vision and Cloud computing (AWS)

• One of the early adapter of "Serverless" concept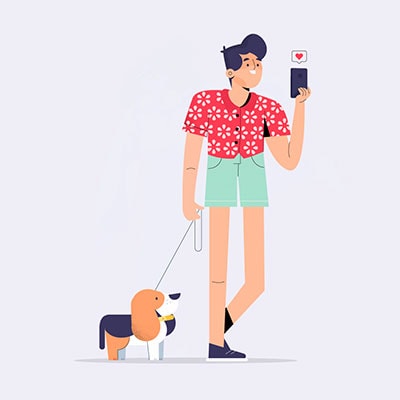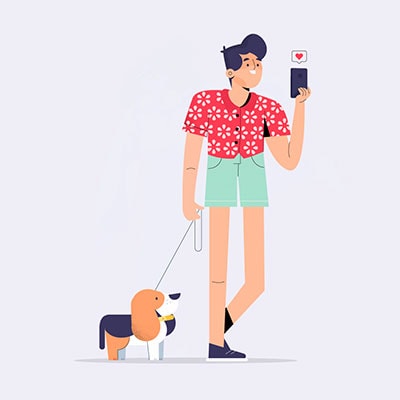 Sazzad Hossain
Head of Department, Human Resources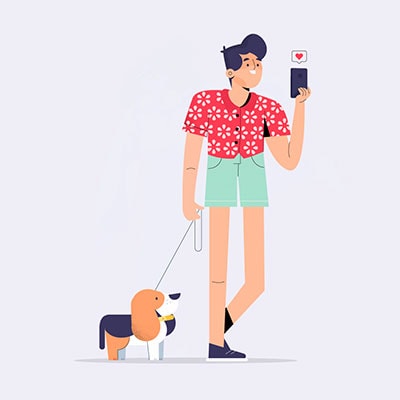 Md. Nazmul Alam Khan Shameem
Senior Finance Analyst
• 5 years of expeience in portfolio management and financial analysis)
• Proforma statement, budgeting and P&l supervision
• Business modeling and transaction analysis
• Business modeling and transaction analysis *AR and AP management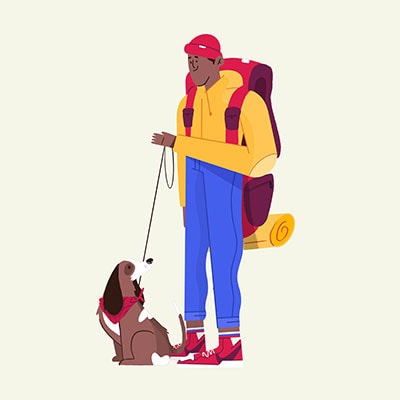 Ryan Mansur
Software Engineer
• Microsoft Imagine Cup 2015, National runner up
• 6+ years of web dev experience
• 3+ years of mobile app dev experience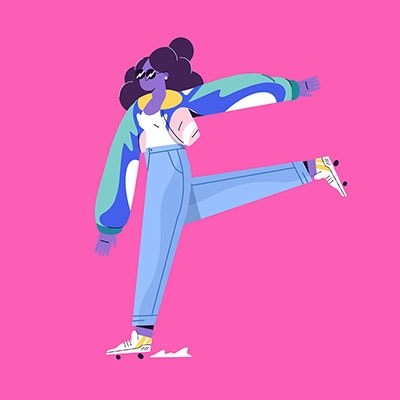 Koushik Saha
Frontend Lead
• 6+ years of experience in web development
• 3+ years of experience in mobile application development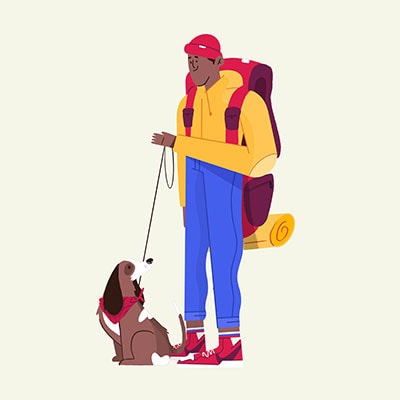 Sarwar Hoshen
Software Engineer
• 5+ years of experience in web development
• 2+ years of experience in mobile app development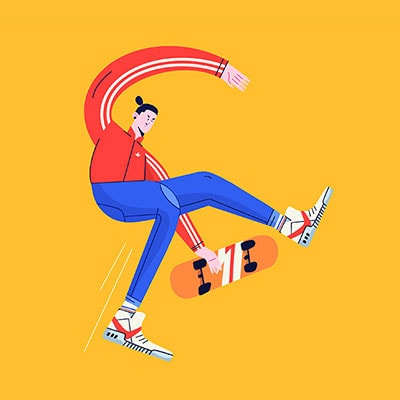 Ashiqur rahman
Frontend Developer
• 3+ years of experience in web development
• 2+ years of experience in web design and frontend development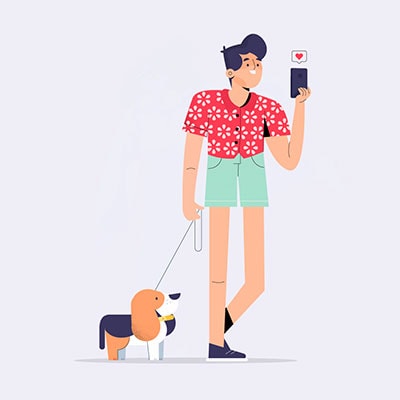 Arif Hossain
UI/UX Designer
• 2+ years of experience in UI Design for Websites, Application Design and Mobile Application